Client Reviews/
Love Notes
We moved into our new home in November, the lawn was a mess! I had a advertisement on Facebook for his company. Being new to the area, I thought I would call! Best call I've ever made. He did a wonderful job! Do not hesitate to use this company! Can't say enough good things about this service!
Katherine Shea
Amazing company, been in business for a long time, so glad they are back in the Toledo area! Thanks for the work today, the yard looks great!
Sara Turner
Paul and his guys are super efficient and never did a bad job. The yard looks great and he even went out of his way to replace a watermelon plant he accidentally took out in our yard!
Katherine Cordero
Wiser lawn responded quickly to significant ice damage to a tree in my yard. I was given helpful advice on how to care for the tree in hopes to save it. The branches and yard clean up was well done. The price was fair and reasonable. I will be using their services for my lawn care when spring arrives!
Donna Croniser
" I'm really sad I didn't take "before" photos of my mess of a yard....Anyways, this is a HUGE shout out for Wiser Lawn! Our property was a complete overgrown mess. I sent a request for a bid online and they called me back the next day, came to the house a few hours later, and gave me a great quote. They came today while I was at work to actually tackle the beast and did just the best, highest quality work. The lawn is tamed. The sidewalks are edged. Everything was left cleaner and neater than when I left this morning. Give them a call. You might find your time is worth much more than their quoted price for the work and find yourself never mowing again. Paul and his wife have been wonderful to work with and I'm absolutely excited to give my yard work to a small local business."
-Andria Head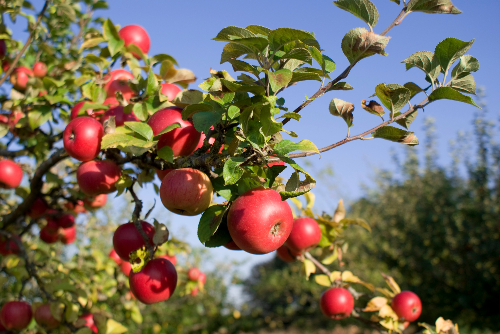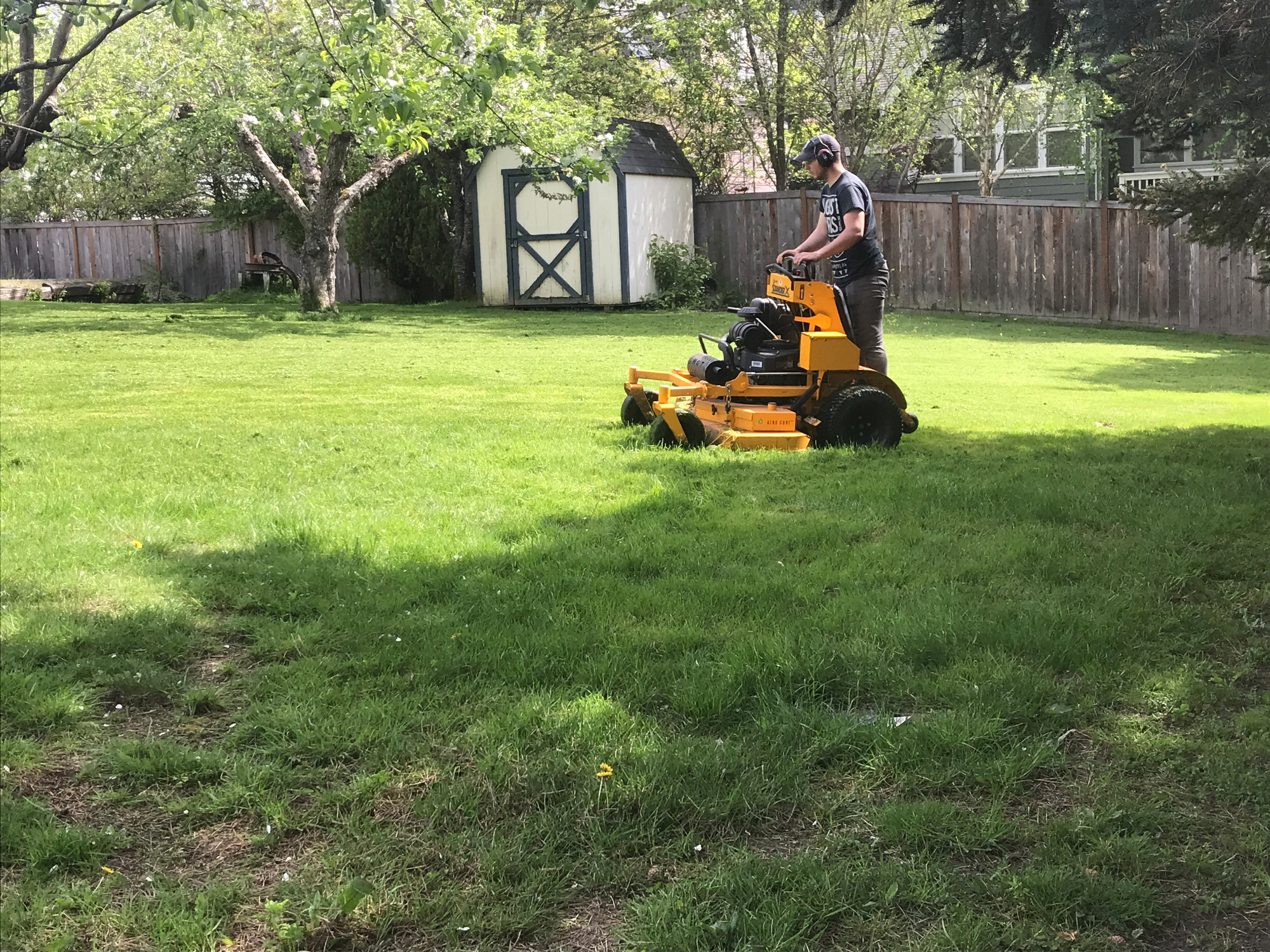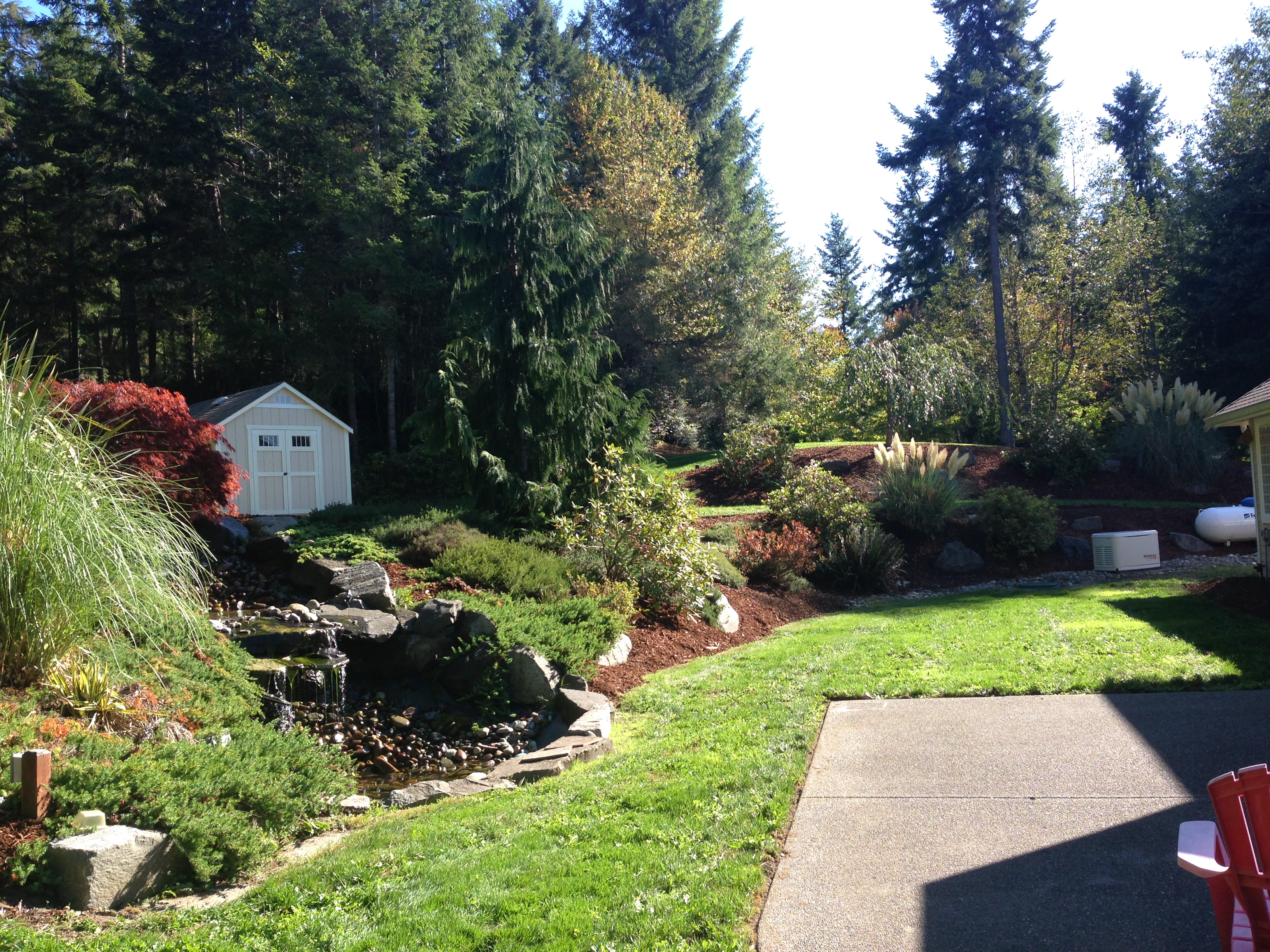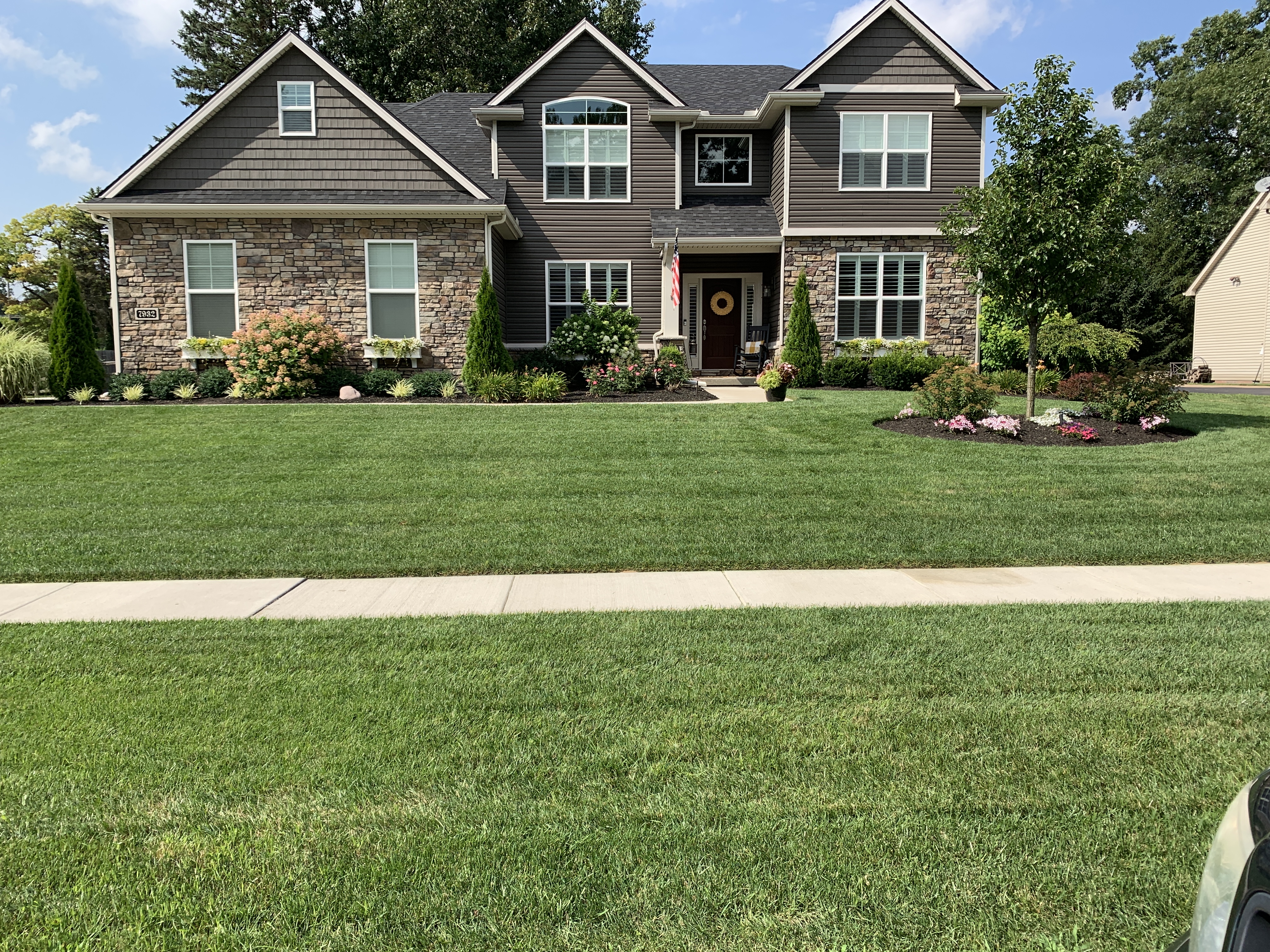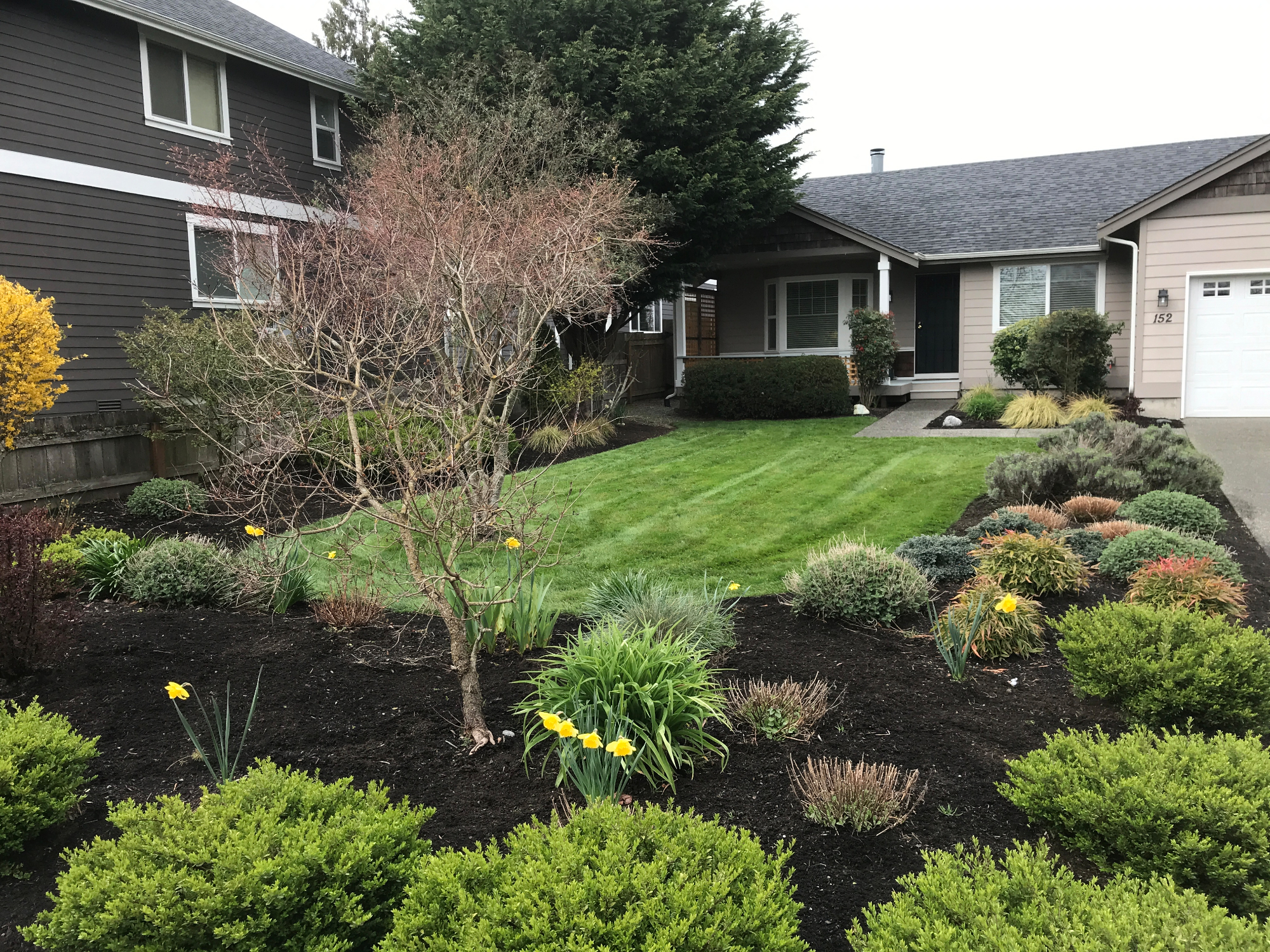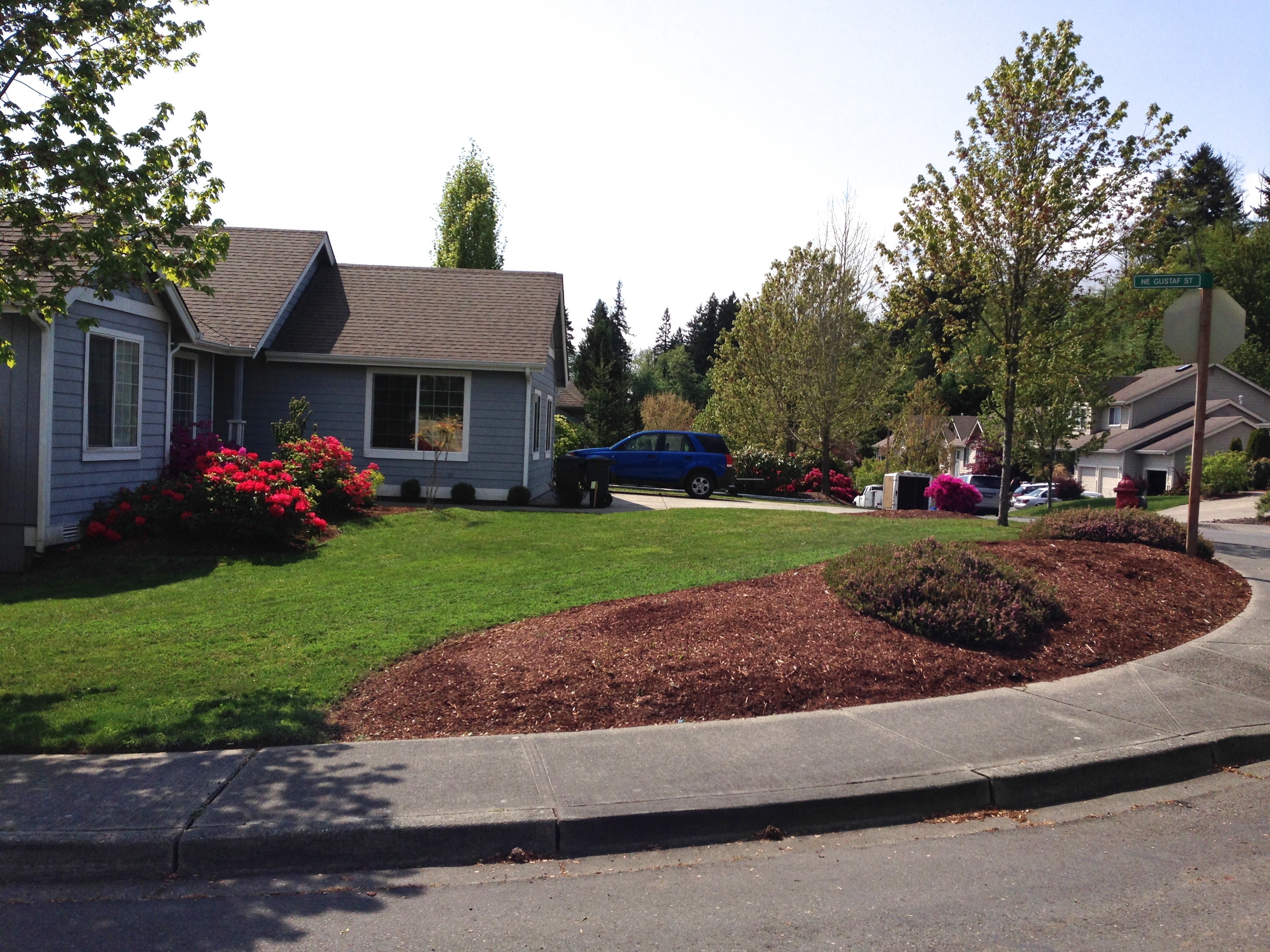 Excellence is never an accident.
— Aristotle