Wiser Lawn LLC is a team of experienced lawn care service professionals in Toledo Ohio. Our services include mowing, landscape maintenance, cleanups, mulch and fruit tree care. We service residential & commercial properties. Fill out the free estimate form to the right and we will get back to you.
Bush Trimming and Pruning in Maumee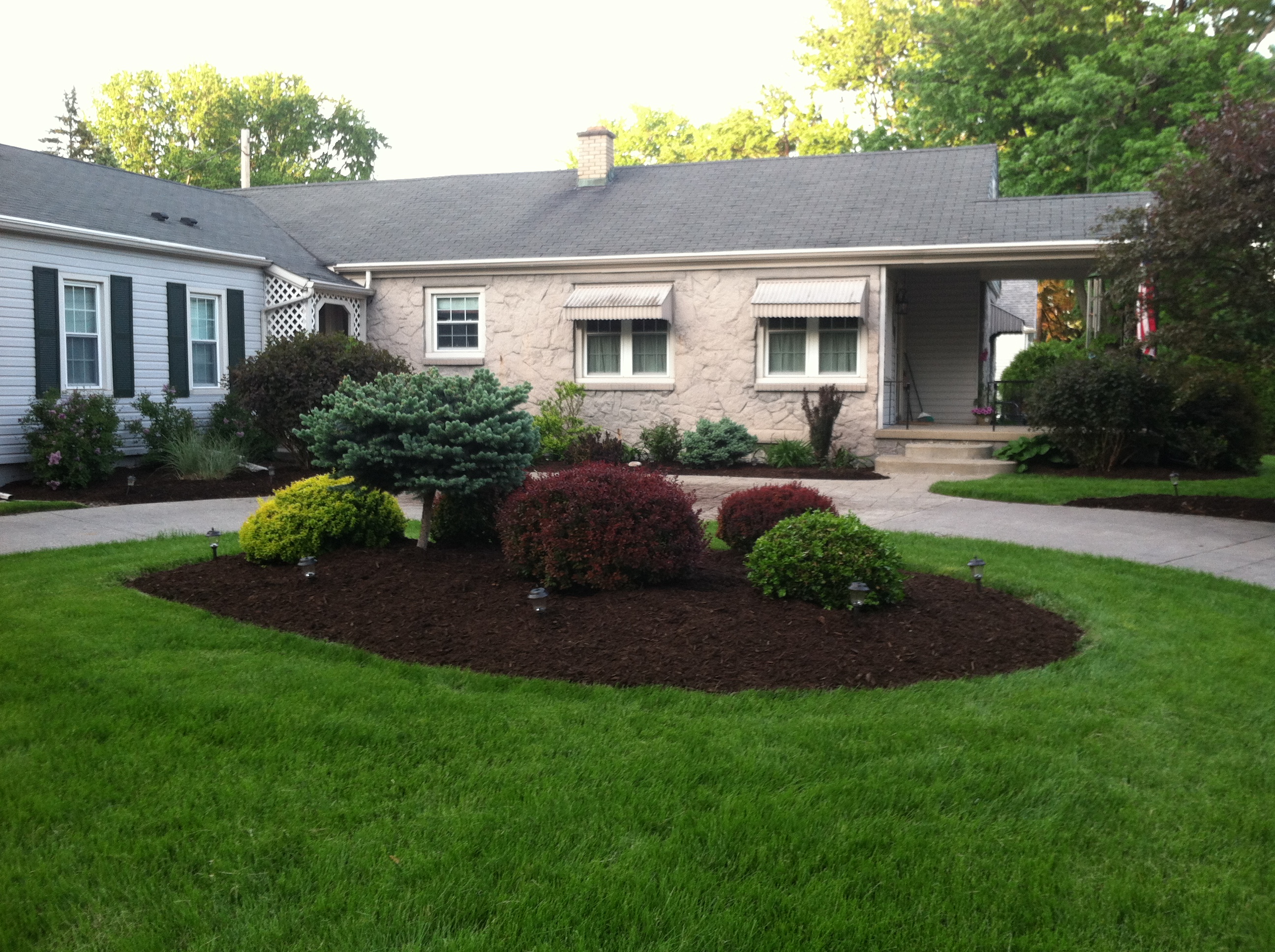 We have extensive experience in dealing with many types of plants in Maumee. From the Bridge to Ned Skeldon stadium all the way to Holloway Rd. we and can help you figure out what needs to be done on your property and when. We do a lot of trimming and pruning for our regular mowing customers as well as stand alone pruning services. Estimates are free always.

Other services are listed below
Lawn Mowing Service - Our standard lawn care service includes mowing, line trimming and blower cleanup.
Mulch Install - Mulching landscape beds reduces the amount of maintenance they will need. It retains moisture for healthy plants and saves water. We can help you plan your mulch project.
Property Cleanups Spring/Fall - We do cleanups in the Spring, Fall, for Storms debris and for real estate listings.
Other Services:

Landscape bed edging and cleaning